SIPA, in partnership with NIC Colorado, offers no-cost solutions.
No-cost setup for governments to accept eChecks, online, mobile and over-the-counter payments through a secure web-based application. This application integrates with CORE and various accounting programs.
♦ Credit card readers included
♦ All 4 major credit cards accepted
♦ Robust reporting
♦ Easy interface for staff and constituents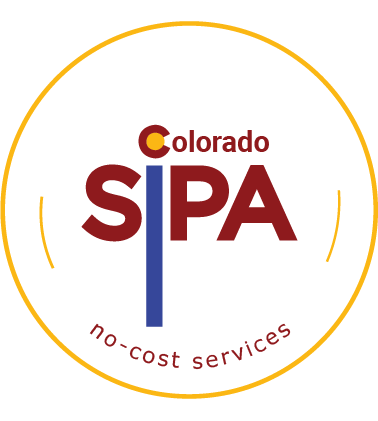 ♦ Merchant of record
♦ Highest level of PCI compliance
♦ SOC 2 audit
♦ Absorbs bank chargeback fees
♦ Cyber protection
♦ Funds held in a PDPA account
♦ Local support desk in Denver
The convenience fees may be absorbed by the government or passed as a convenience fee to constituents.
Credit Card Transactions:
Transaction Amount +((Transaction Amount +$0.75)x 2.25%) + $0.75
Transaction Amount + $1.00