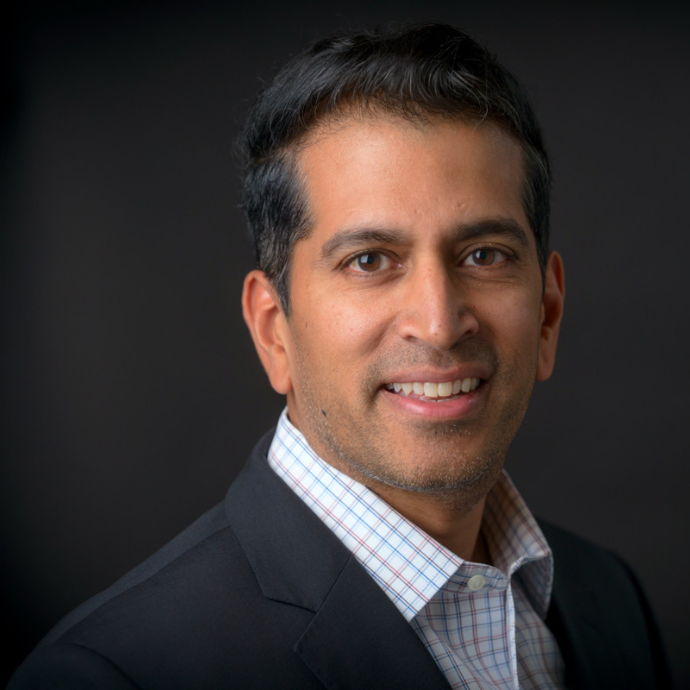 Ajay Bagal, Executive Director
Ajay Bagal has over 20 years of executive leadership experience with expertise in strategic planning, board operations, technology optimization, operations management, organizational development, corporate governance, vendor management, customer experience, and fiscal discipline. He has led the operations of transaction-intensive businesses within the construction project management, staffing, and financial services spaces and is experienced in leveraging technology solutions to significantly improve service quality, reduce operational inefficiencies, and decrease ongoing expenses. In addition, Ajay has led several platform integrations, business process transformations, and leadership development engagements. Some of his past clients and partnerships include Global 1000 companies, technology startups, small and mid-sized businesses, economic development authorities, private equity firms, and nonprofit organizations.   
Ajay has lived in Colorado for 18 years and is proud to call Colorado his permanent home. He is dedicated to improving the lives of all Coloradans through public service. His commitment to maintaining and building trust is a core value and at the foundation of his diverse professional and social relationships. In his free time, Ajay enjoys volunteering and fundraising for local causes, being outdoors with his family, coaching his son's YMCA basketball team, and cheering on his daughter's Colorado Rapids soccer team. 
Ajay holds a bachelor's degree in Economics from Boston University and a master's degree in Management and Organization from the University of Colorado. He also completed a Negotiation Master Class at Harvard Law School.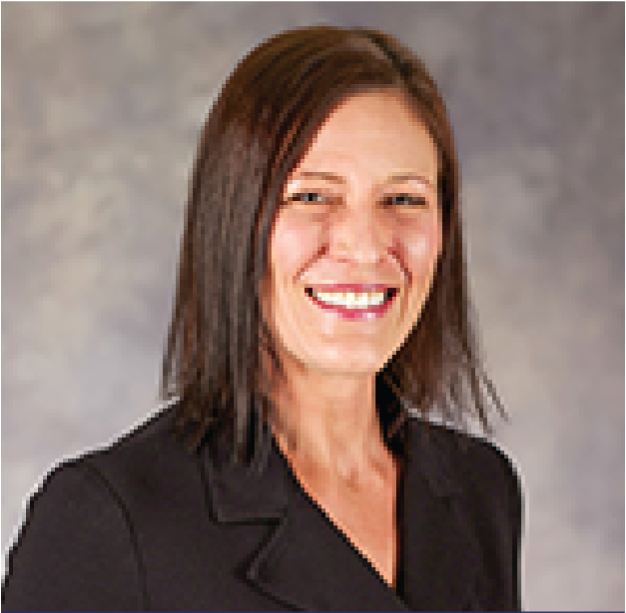 Catherine Kunst, Chief Operating Officer
Catherine Kunst joined the SIPA team in July of 2013, where she serves as the Chief Operating Officer. Catherine's responsibilities include the daily operation of SIPA, its projects, financial and budgetary controls, vendor partnerships, audit processes, and assisting the executive director in other aspects including, but not limited to, customer services, business development, financial analysis and new service development. Catherine is a PMP certified scientist and conducted research on Amyotrophic Lateral Sclerosis for more than a decade before going to business school. Catherine received her BS from Case Western Reserve University, her PhD from Emory University and her MBA from the University of Colorado Denver. Before joining the SIPA team, Catherine diverse experiences included running a basic biomedical research institute, an academic entrepreneurship center, and a research and development authority.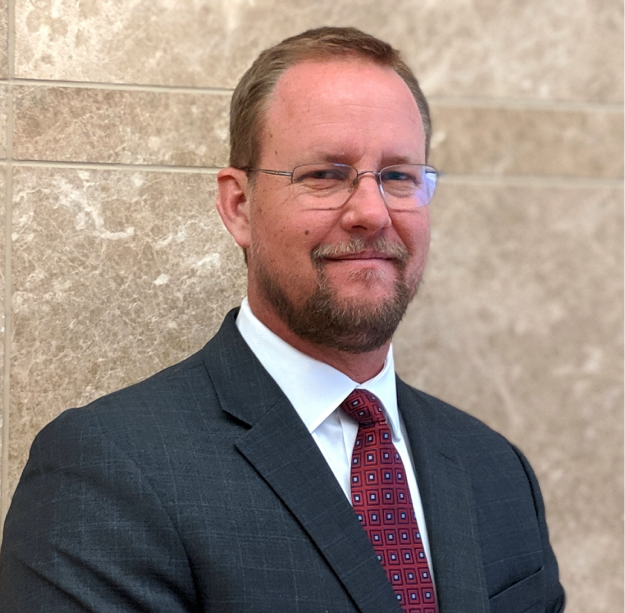 Jerrod J. (JR) Roth, Chief Technology Officer
Jerrod (JR) Roth joined the SIPA team in September 2019, where he serves as the Chief Technology Officer.  JR's responsibilities include the management of the SIPA technology portfolio, strategic planning for new technology offerings, customer relationship management, compliance with technology standards and assisting the executive director with other business operations tasks.  JR is certified PMP and received his BASc in Project Management from Northwest Florida State College and his MBA from Colorado State University. Before joining the SIPA team, JR spent 20 years in IT project management in the United States Air Force. After retirement, he joined General Dynamics Information Technology as a Program Manager for a managed identity service offering.  JR has held roles at the state of Colorado, first as the Director of the Project Management Office at the Colorado Department of Revenue, then as the Director of Enterprise Portfolio and Project Governance at the Governor's Office of Information Technology.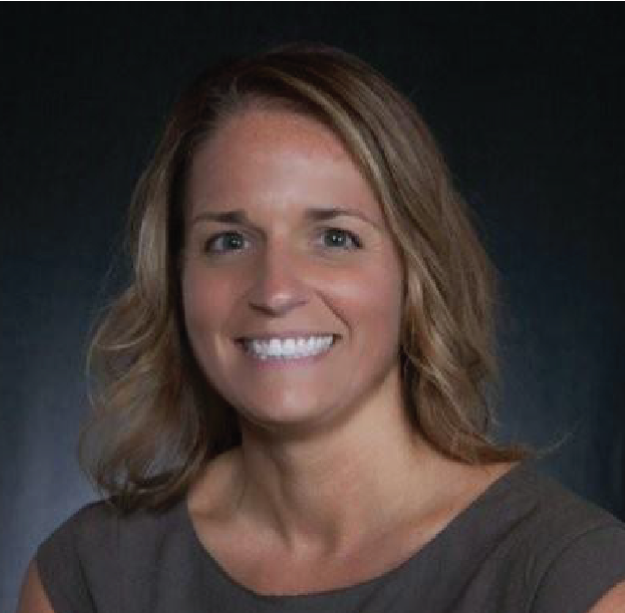 Kara Finch, Contract Manager & Legislative Liaison
Kara Finch joined SIPA in August of 2019.  As the Contract Manager and Legislative Liaison, she represents SIPA in legislative matters, tracks legislation that impacts the mission of SIPA and the customers it serves, and negotiates and manages software and services contracts. An Indiana native, Kara received her bachelor's degree from Purdue University, majoring in Spanish before eventually pursuing a law degree from Thomas M. Cooley Law School.  After being sworn into the Indiana State Bar Association, Kara practiced law for a short period of time before beginning a career in procurement.  Prior to joining SIPA, she worked in public and higher education procurement with experience in the areas of purchasing, strategic procurement, supplier relationship management, contract negotiations, travel and expense management, and procurement software.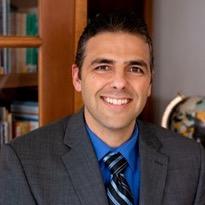 Derek Martinez, Director of Financial Operations
Derek Martinez joined SIPA in April of 2021 as the Director of Financial Operations with over 13 years of experience in Finance and Accounting.  Derek's responsibilities include oversight of the day to day accounting functions including the annual audit and financial policies and procedures, provide financial modeling and internal and external facing reporting, and streamlining financial processes.  Derek has a Master's Degree in Accounting from Colorado State University Global Campus, and a Bachelor's Degree in Finance from the University of Colorado, Denver.  Prior to joining SIPA, he worked as the Controller for the Governor's Office of Information Technology which provides over $300M a year of services to state agencies.  Additionally, he has worked as an auditor, for a small firm where the team audited 18 municipals, 26 school districts among other governmental organizations.  He started his career in Accounting as the Treasurer for the town of Fairplay where he was in charge of budgeting, accounting, and contract management.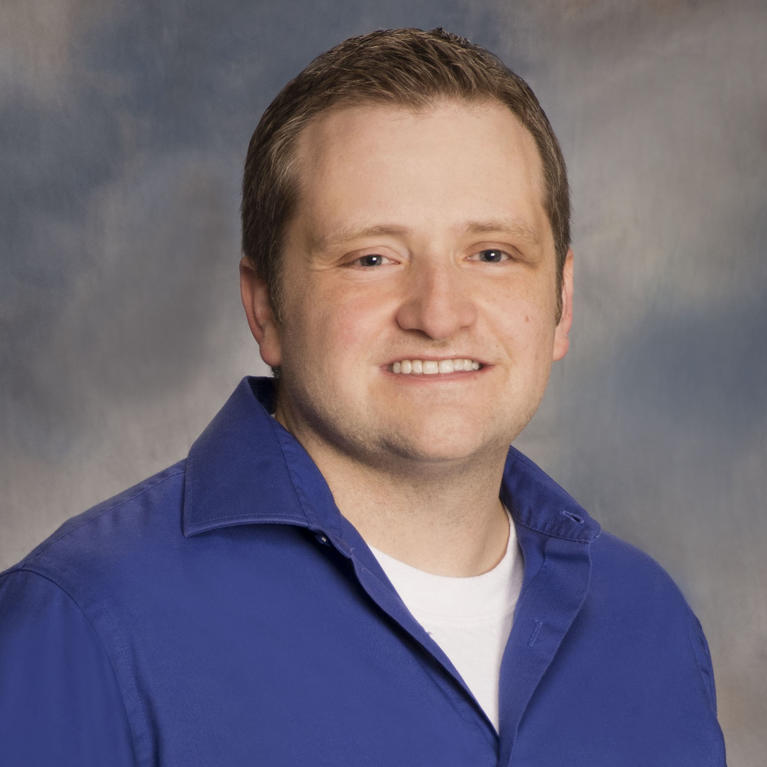 Will Carter, Solution Architect/IT Project Manager
Will Carter joined SIPA in September 2021.  As the Solution Architect/IT Project Manager, Will is responsible for helping develop the functional, business, and technical requirements across SIPA's services as well as supporting technical implementations. Will has a Bachelor of Science in Business Administration and a Master of Computer Information Systems from Colorado State University. Before joining SIPA, Will worked as the IT Professional for a health outcomes-based research group at the University of Colorado Anschutz Medical Campus.  Will has also held prior roles as a Software Engineer for Northrop Grumman and as a Systems Analyst for the Office of Financial Aid at Colorado State University. Will is also a PMI Certified Associate in Project Management.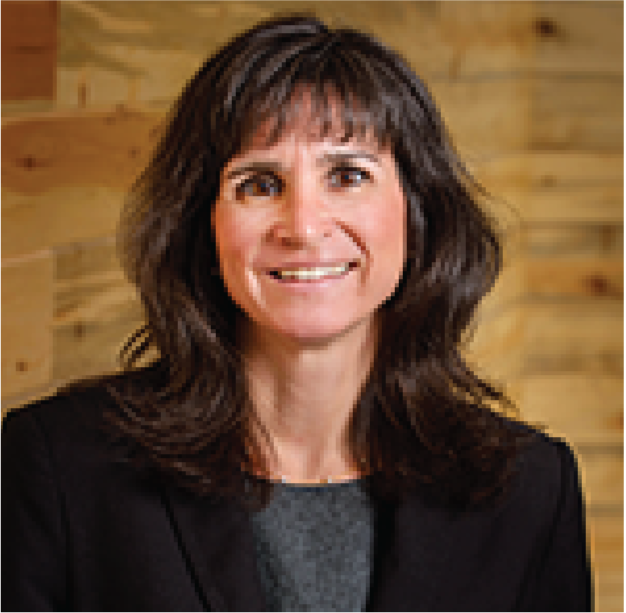 Beth Justice, Sales & Marketing Director
Beth Justice joined SIPA in June 2015 as the Sales and Marketing Director that directs and develops SIPA's marketing and sales activities and objectives tied to culture, values, business initiatives and revenue generation. Beth oversees market research and designs marketing plans for products, services. Her goal is to provide SIPA customers user-friendly and cost-effective technology products and services to enhance communication between local and state communities. With a background in marketing, communications, business development and global sales, Beth was vital in creating rapid growth and awareness for the Bard Center for Entrepreneurship at the University of Colorado Denver. She also played an integral role in launching a Bard Center student startup, Nokero, whose mission is to help provide light to the 1.4 billion people around the world with no access to electricity. Beth has a bachelor's degree from Colorado State University in business administration.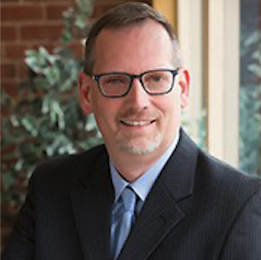 Alex Schriefer, Office Manager & Bookkeeper
Alex Schriefer joined SIPA in September of 2020, as the Office Manager/Bookkeeper where his responsibilities include the Accounts Receivable and Accounts Payable functions, managing monthly finances, and performing HR and administrative duties.  Alex's objective is to maintain the financial stability of SIPA and assist the team in providing the effective and cost friendly services SIPA has provided for many years.  His background comes from 25 years in small business consulting, financial analysis, and accounting where he worked to build successful start-ups and grow existing companies into brand leaders.  He has also acted as a Small Business Development Center Director for the SBA and an accountant to non-profits in the Denver area.  Alex has a business degree from the University of Denver.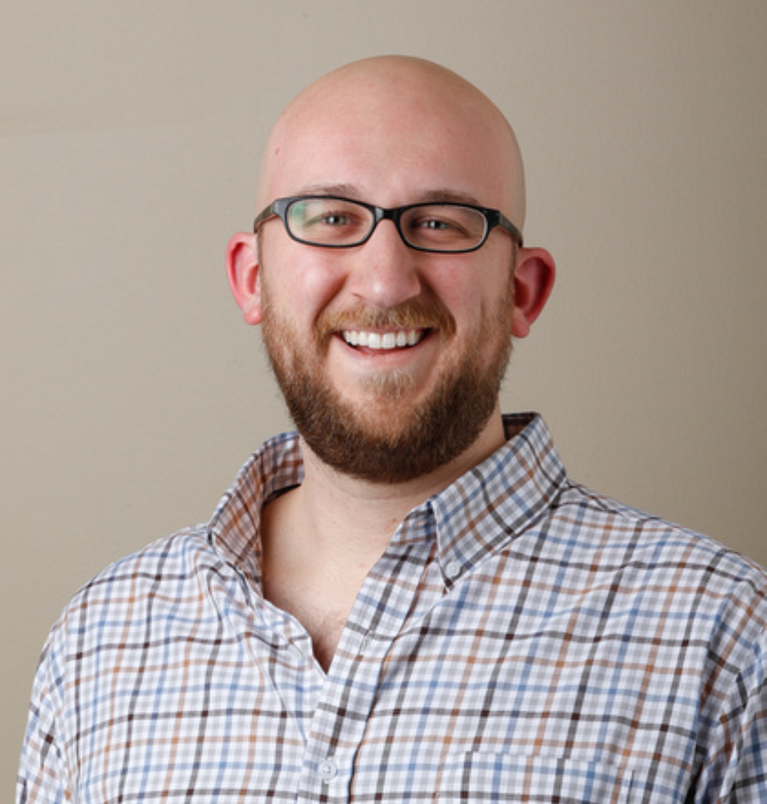 Adam Merkel, Marketing & Communications Specialist
Adam Merkel joined SIPA in August 2020. As the Marketing & Communications Specialist, Adam is responsible for coordinating customer outreach efforts with vendors, building alliances within the SIPA community, and creating communication materials. After earning a Public Relations degree from Ball State University, Adam began his career in Chicago and then moved to Denver in 2015. Adam is a PMP Certified Project Manager with extensive knowledge in event management, marketing, branding, and strategic planning.