Implement transformational change.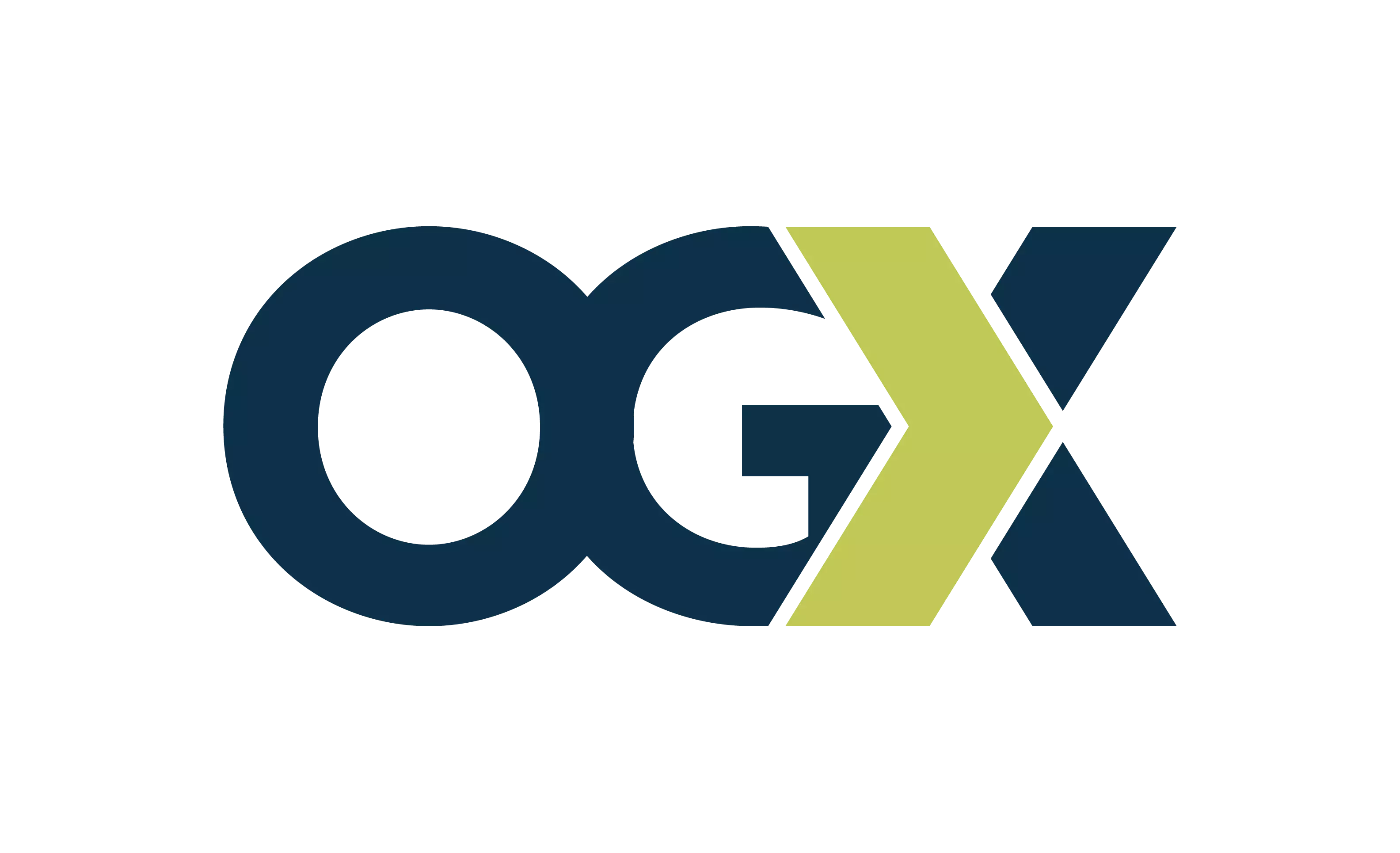 Strategy
Working closely with clients, OGx leverages breakthrough thinking, strong facilitation skills, proven strategic models, and extensive implementation.
> Expertise
Business Strategy
Digital Strategy
Data Strategy
M&A Strategy & Due Diligence
Strategic Planning
Technology
OGx works side by side with you to understand your needs, build IT strategies, develop architecture, and help with sourcing and operational/product management.
> Expertise
CIO Advisory Services
Cloud Transformation
Analytics and Data Management
Indigent Process Automation
Independent Verification/Validation
Asana Training
Transformation
For companies at all stages of profitability and maturity, OGx offers expertise to take you to the next level, helping you deliver your solutions consistently.
> Expertise
Operational Excellence
Business Transformation
Organizational Change Movement
Data & Tech. Change Management
Agile Transformation
Training, Workshops, and Education
Contact Beth Justice for more information at beth@cosipa.gov, 720-409-5636, or complete the form below and we will contact you.