Automate everything. Empower everyone.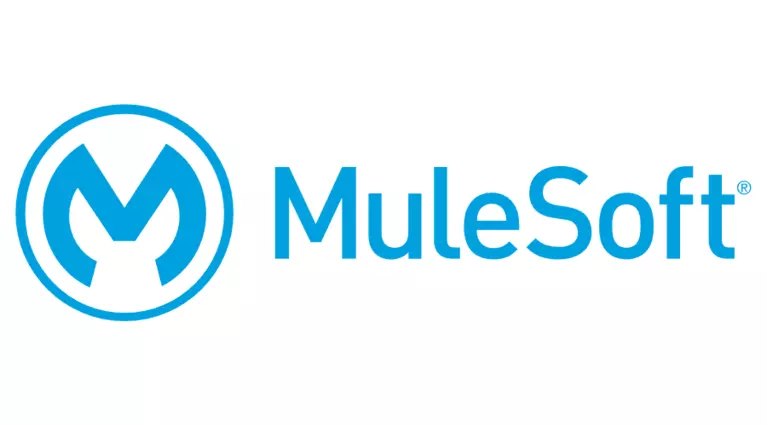 Integration is the #1 reason digital initiatives fail — it's time to change that. Deliver end-to-end automation and orchestrate across all of your systems to deliver connected customer experiences, faster.
Anypoint Platform:
One platform for APIs and integrations
Build: Accelerate application delivery by building APIs with speed and quality
Deploy: Run in any architecture or environment
Secure: Ensure automated and consistent security for your APIs and data
Operate: Manage and monitor your APIs and services comprehensively
Discover: Build custom marketplaces for employees, customers, or partners
Contact Beth Justice for more information at beth@cosipa.gov, 720-409-5636, or complete the form below and we will contact you.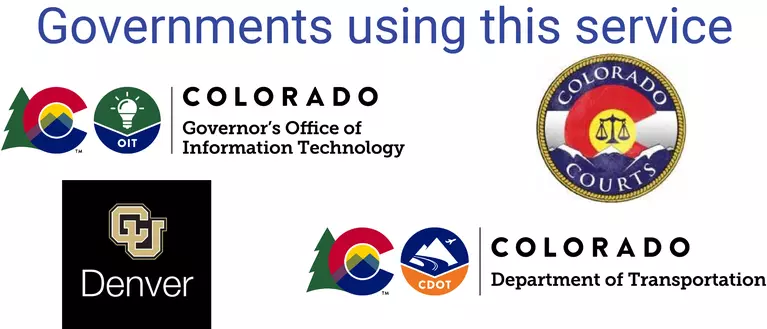 Connect this service with...