Building better tomorrows

A global consulting firm that helps people and organizations dream bigger, move faster, and build better tomorrows for all. Redefine what's possible, give shape to the future—and get there.
Futurism & innovation
New business model & concept development
Concept-to-commercialization
Product strategy
Customer experience strategy
Omni-channel commerce
Enterprise architecture
Digital strategy
Contact Beth Justice for more information at beth@cosipa.gov, 720-409-5636, or complete the form below and we will contact you.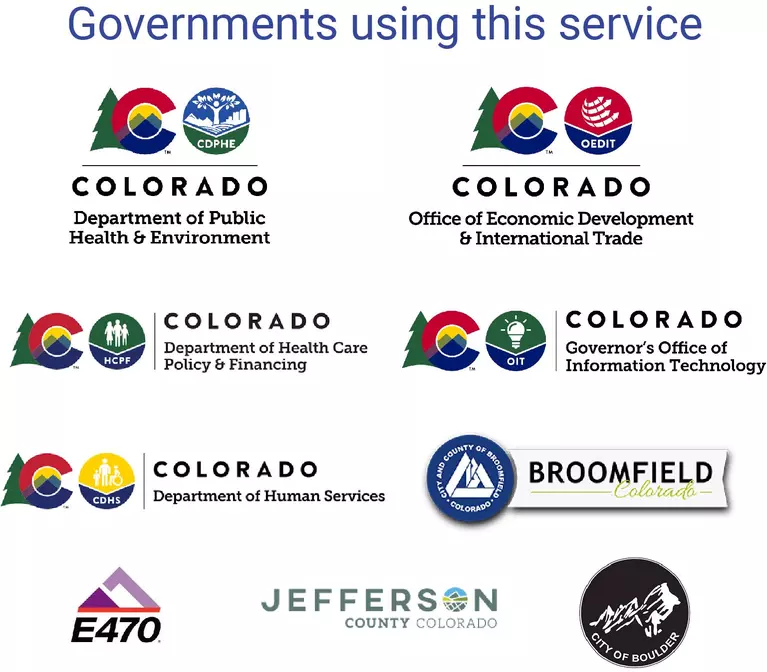 Connect this service with...