Connecting People
Changing Lives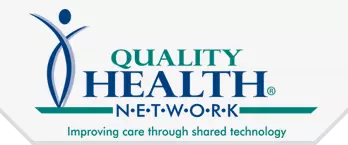 We save patients and providers time and money today and are committed to finding new and innovative ways to continue to in the future.
Our award-winning health information exchange (HIE) helps medical and behavioral health providers in western Colorado securely share patient data that enhances care coordination, reduces duplication of services and identifies individuals at risk so that efforts can be focused where they are needed most.
Hospitals, providers, post-acute care facilities, home care agencies and other health service providers are using QHN's system in creative and innovative ways to improve the quality and efficiency of care and the way care is coordinated.
Contact Beth Justice for more information at beth@cosipa.gov, 720-409-5636, or complete the form below and we will contact you.